Fight Your Ticket & Avoid Hefty Fines
Traffic Attorneys in Dripping Springs
Have a traffic ticket? You don't have to plead guilty.
Keep your driving record clean with the experienced Dripping Springs traffic lawyers at the Dorothy Butler Law Firm. From speeding to parking tickets, our traffic ticket team will help you fight your traffic violation and keep it off your record. Get the help you need today and contact the Dorothy Butler Law Firm.
Get Traffic Ticket Help
Practice Areas Contact Form
"*" indicates required fields
Reliable Traffic & Speeding Ticket Lawyers – 95% Success Rate
Don't let one bad day ruin your life. Get a Dripping Springs traffic lawyer that fights for you. With Dorothy Butler Law Firm on your side, you can rest assured knowing we'll fight for the best outcome – keeping your record clean.
With a 95% success rate, our speeding ticket lawyers in Dripping Springs have the experience and know-how to get your ticket dismissed. Whether your ticket is a Hays County speeding ticket or a parking ticket from the City of Austin, our traffic attorneys can help you. Get the representation you deserve and get your ticket dismissed with the Dorothy Butler Law Firm.
---
Fight your traffic ticket with confidence & keep it off your record. Contact Dorothy Butler today.
The process can be daunting and involve many steps including:
Speeding tickets
DUIs/DWIs
Parking tickets
Red light tickets
CDL traffic tickets
Reckless driving/careless operation
Accidents
And much more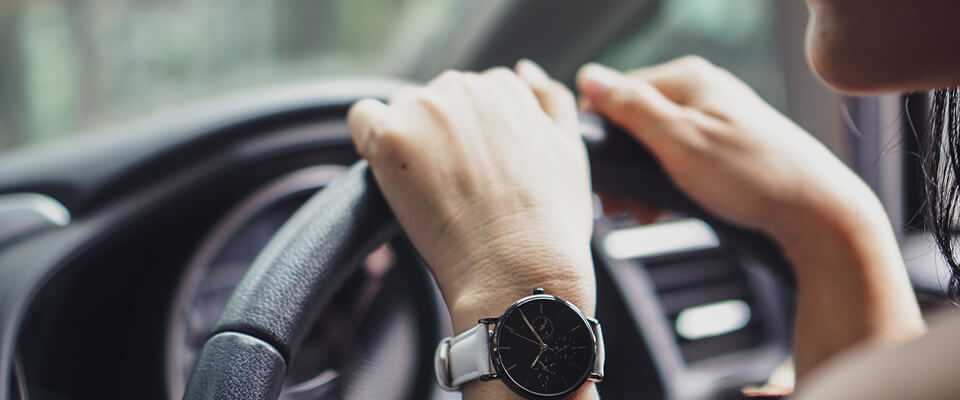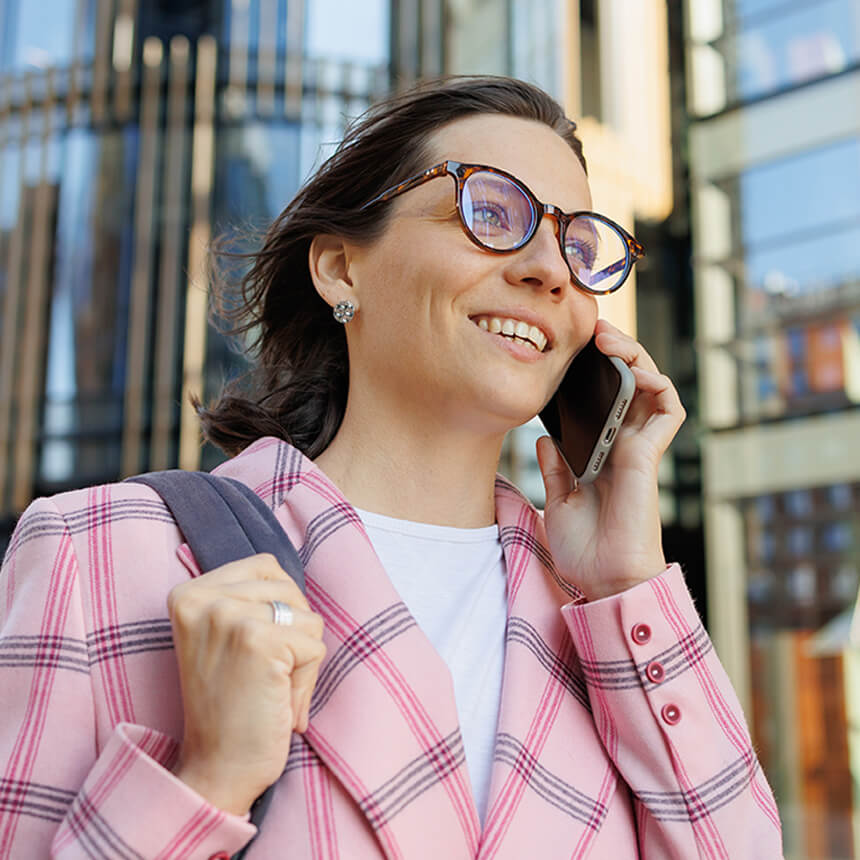 Your Traffic Lawyer in Dripping Springs & Austin
Got a traffic ticket in Austin? We will travel to you. Whether your ticket is in Austin, Pflugerville, or elsewhere close by, our Dripping Springs traffic lawyers help you. Don't let that ticket follow you, fight it with the Dorothy Butler Law Firm.
---
Call our office today and schedule a free consultation for your traffic ticket.