Keep Your Record Clean
Austin Traffic Ticket Attorney
From spiked insurance costs to losing your license, a ticket can cause you a lot of problems. As the leading Austin traffic ticket attorney, Dorothy Butler Law Firm helps you avoid severe penalties for common traffic violations. Keep your driving record clean when you let us fight for you.  
Get Your Charges Dismissed
Practice Areas Contact Form
"*" indicates required fields
We Have a 95% Success Rate for Traffic Tickets
Austin, Texas, Traffic Ticket Attorneys for Any Violation
No matter what type of traffic violation you are charged with, our Austin traffic ticket attorneys fight for them to be dropped. With a 95% rate, it's no wonder why thousands have trusted our experienced attorneys serving Austin to help with their traffic tickets.
We understand the process, know the laws, and are experts in getting your ticket dismissed. Whether you were faced with an aggressive stop or came back to your car to find a ticket, we can help you using evidence and law protocol. No matter what type of ticket you have or what you were told, we will investigate your ticket to get it dismissed.
---
Dorothy Butler Law Firm fights your unfair traffic tickets, so you don't pay the costly price of increased insurance premiums, license repeal, fines, and more. Don't let a misunderstanding or a simple mistake follow you around – call our Austin traffic ticket attorneys today and keep your record clean.
Our Traffic Ticket Attorneys Serving Austin, Texas, Help with The Following:
Speeding tickets
DUIs/DWIs
Parking tickets
Red light tickets
CDL traffic tickets
Reckless driving/careless operation
Accidents
And much more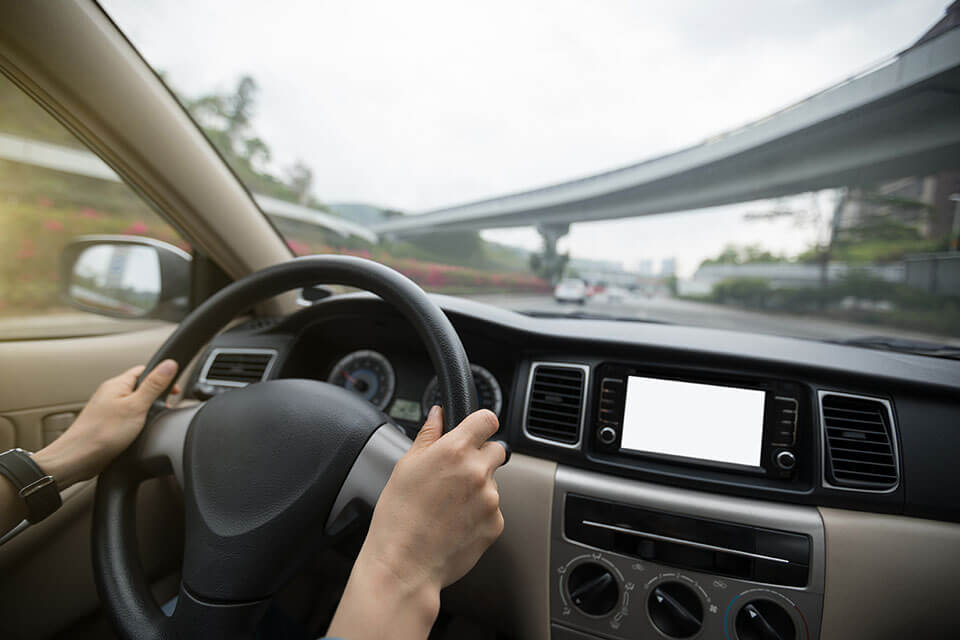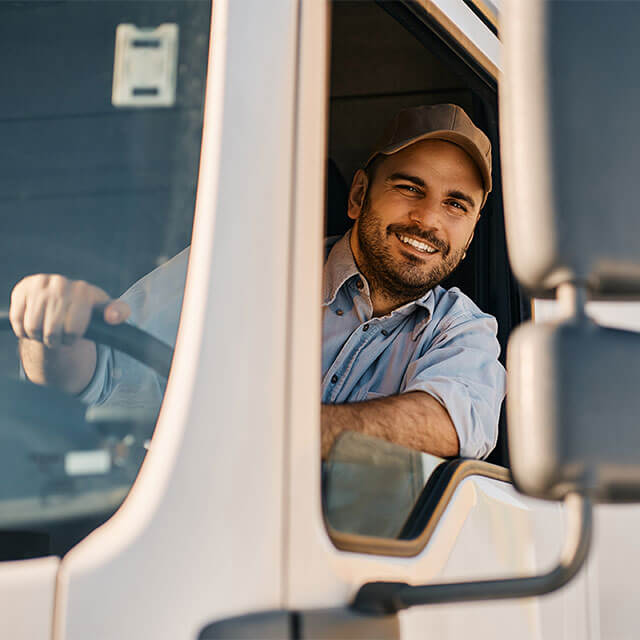 Fight Your Traffic Ticket with Dorothy Butler Law Firm
Our traffic ticket attorneys serving Austin will travel to you to fight your ticket. Don't hesitate one more second – call us today and keep that traffic ticket off your record. We'll walk you through the process and use the law to our advantage to dismiss your ticket.
---
Our attorneys are ready to fight your ticket today.