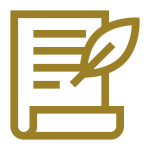 Estate Planning
---
Protect Your Family's Future
Estate Planning Attorneys in Dripping Springs
Planning for your family's financial future can be a daunting task, but establishing a proper estate plan is one of the most important steps you can take to protect you and your family. Let our Dripping Springs estate planning attorneys assist you – there are many details that are easy to miss and can cost your family greatly in the long run. The Dorothy Butler Law Firm can clarify this process and make certain that your wishes are carried out as planned, even after you are gone.
Contact Our Estate Planning Attorneys in Dripping Springs
Fill out the form below or call us for your estate planning consultation:
Practice Areas Contact Form
"*" indicates required fields
How Our Dripping Springs Estate Planning & Will Lawyers Help
An estate plan includes preparing legal documents outlining the distribution of personal property and assets upon a person's death. An estate plan ensures that your wishes are carried out, and that you are able to pass the greatest amount of assets to your beneficiaries while incurring the least amount of administrative costs and taxes. Be aware that your assets will pass according to state statutes rather than your own wishes if no estate plan is in place.
Estate planning not only puts you in charge of your finances, but can also be a significant relief to loved ones. With our estate planning attorneys in Dripping Springs, you and your family can be certain that your wishes will be carried out. Additionally, estate plans can minimize taxes can help avoid probate costs.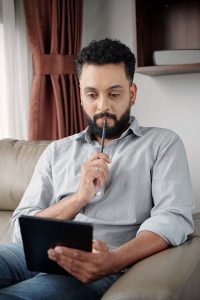 Our estate plans start with a Power of Attorney and a Will. The first document will help manage your property in the event you cannot, and the second will ensure proper handling of your assets after death. There are also many other strategies to assist you with your planning. The Dorothy Butler Law Form advises our clients in a way that gains the maximum benefits of the law while effectively carrying out your wishes.
Services and considerations from our Dripping Springs estate planning attorneys include:
Last Will and Testament
Power of Attorney
Trusts
Revocable
Irrevocable
Testamentary
Credit Shelter
Supplemental Needs
Selecting an Executor, Personal Representative, or Trustee
Selecting a Guardian for Your Children
Medical Directives
 A Properly Conceived Estate Plan Can:
Minimize the cost of administering an Estate
Minimize the time needed to administer the Estate.
Ensure your wishes are carried out properly after your death.