Get The Help You Need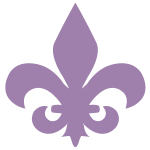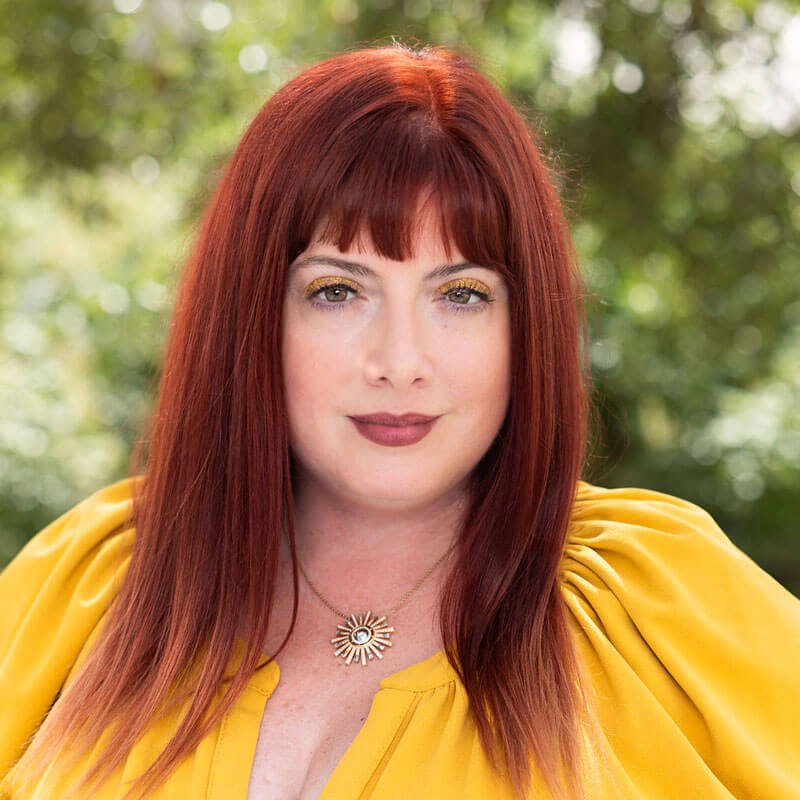 Testimonials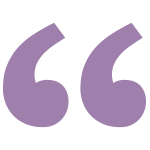 Dorothy can be trusted to get you through the process. But she also actually cares making the experience easy to overcome. Count on her to follow up with you and listen to your needs, giving the best advice always!"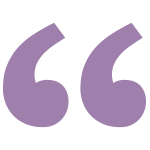 Very knowledgeable and extremely patient, and she answered all of our questions. We would definitely recommend her!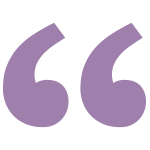 She was professional and went above and beyond to help us. She was quick to respond to my questions. I definitely recommend her.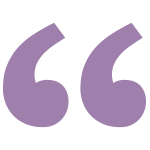 Dorothy Butler was amazing! She made me feel comfortable through this process and came through in every way possible. I highly recommend her as a BK attorney.