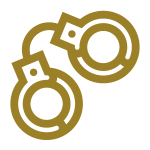 Criminal Defense
---
Experienced & Compassionate Legal Advice
Criminal Defense Attorneys in Dripping Springs
Are you or a loved one under investigation for a criminal offense or have you been charged with a felony or misdemeanor? Being involved in a criminal investigation or accused of a crime is a serious and potentially life changing event. Whether it is parking violations or something more serious, choosing an experienced Dripping Springs criminal defense attorney dedicated to your defense should be your first priority.
During this stressful and daunting time, The Dorothy Butler Law Firm will work vigorously to ensure your rights are protected. Our criminal defense attorneys make certain that the law is not misused against you, and will be your voice throughout the legal process.
Contact Our Criminal Defense Attorneys in Dripping Springs
Fill out the form below or call us for your Criminal Defense consultation:
Practice Areas Contact Form
"*" indicates required fields
Our Criminal Defense Attorneys in Dripping Springs Fight For Your Rights
Felonies & Misdemeanors
The misdemeanor and felony lawyers at the Dorothy Butler Law Firm represent many clients charged with non-violent felonies and misdemeanors. Examples of misdemeanors include DWI/DUI, drug possession, probation violations, petit theft, and disorderly conduct.
These often carry penalties of jail time and fines. Felonies are more serious and are punishable by prison terms.
Examples of non-violent felony offenses include white collar fraud, grand theft, and drug distribution.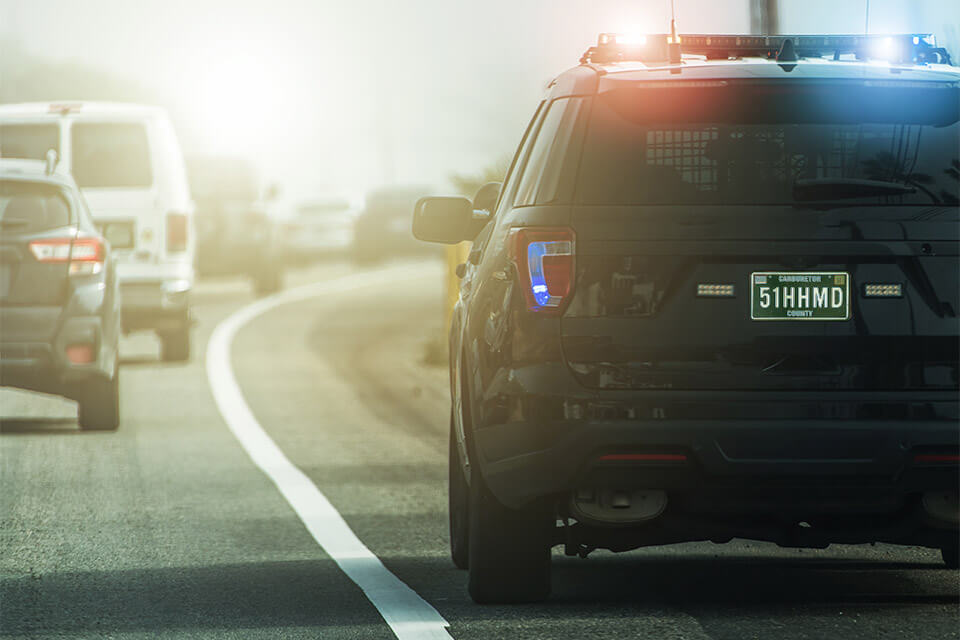 ---
Seals & Expungements
In all cases, a conviction will lead to a permanent criminal record. Your future will be adversely affected when it comes to employment, professional licenses, and educational opportunities. By sealing or expunging your criminal record, you will have the chance to start with a clean slate.
However, the process to seal or expunge a criminal record has many requirements and it may be difficult to navigate through the court system without someone who is knowledgeable about the process. Our Dripping Springs criminal defense attorneys will guide you through the process and when possible, give you a fresh start.
Additional Services Include:
Traffic Tickets
Occupational Licenses (Class C & Commercial Licenses)