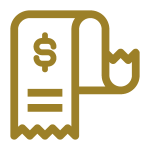 Tax & Audits
---
Compassionate & Experienced Tax Law Advice
Tax Attorney in Dripping Springs
Have you been audited? Received a notice of deficiency? The Dorothy Butler Law Firm understands that an audit or notice of deficiency can be a stressful scenario which may result in a higher tax bill or in some cases, criminal prosecution. Our tax attorneys in Dripping Springs are aware of the emotional and financial impact an IRS audit can have on our clients.
Contact Our Tax Attorneys in Dripping Springs
Fill out the form below or call us for your tax audit or tax law consultation:
Practice Areas Contact Form
"*" indicates required fields
Tax Preparation
The Dorothy Butler Law Firm values our clients and works to promote their success. We look forward to accomplishing all of your legal and business needs by providing tax advice, audit assistance, and tax preparation. Avoid problems by having a thorough review and preparation of your taxes. Our Dripping Springs tax attorneys strive to minimize your tax liability while staying within the state and federal laws.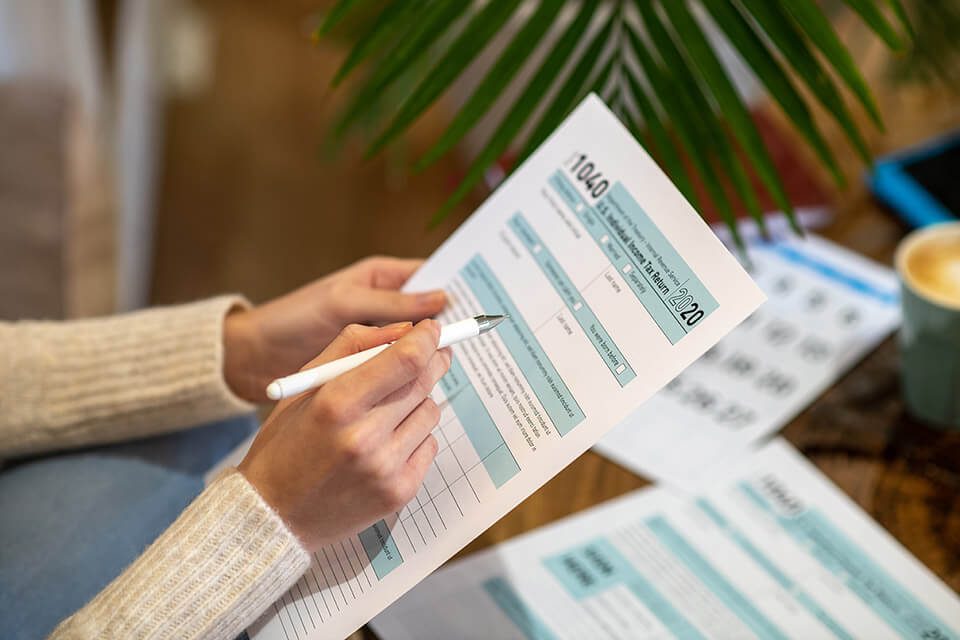 ---
Unique Tax Situations – Qualified Tax Opinions from Our Tax Lawyers
Situations may arise that you are unsure how to handle, or you may be uncertain if or how an income should be reported. Our tax attorneys in Dripping Springs can provide you a tax opinion after researching state and federal laws. In the event of a tax dispute, a qualified tax opinion can help show that a certain action was reasonable. You may even avoid penalties in the event you are challenged in court or by the IRS.
Simple or complex, our tax audit lawyers at The Dorothy Butler Law Firm handle all cases and covers a wide range of issues:
Income Taxes
Sales Taxes
Property Taxes
Payroll Taxes
Unemployment Taxes
Capital Gains Taxes
Divorce Related Taxes
Estate Tax Returns
Business Depreciation