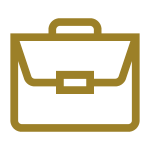 Business & Employment
---
Experienced & Compassionate Legal Advice
Employment Attorneys & Business Lawyers in Dripping Springs
The Dripping Springs business lawyers at the Dorothy Butler Law Firm are experienced in assisting entrepreneurs and business owners in Dripping Springs, Austin, and across Texas through the complex steps toward successful business ownership.
There are many types of organizational structures for businesses, including:
Sole Proprietorship
Partnership
Limited Liability Company (LLC)
Contact Our Business and Employment Attorneys in Dripping Springs
Practice Areas Contact Form
"*" indicates required fields
Which one is right for you?
Our business lawyers in Dripping Springs can help you choose the appropriate organizational structure to make certain it is in line with your business plan. We will work closely with you to select a business configuration that meets your goals and objectives.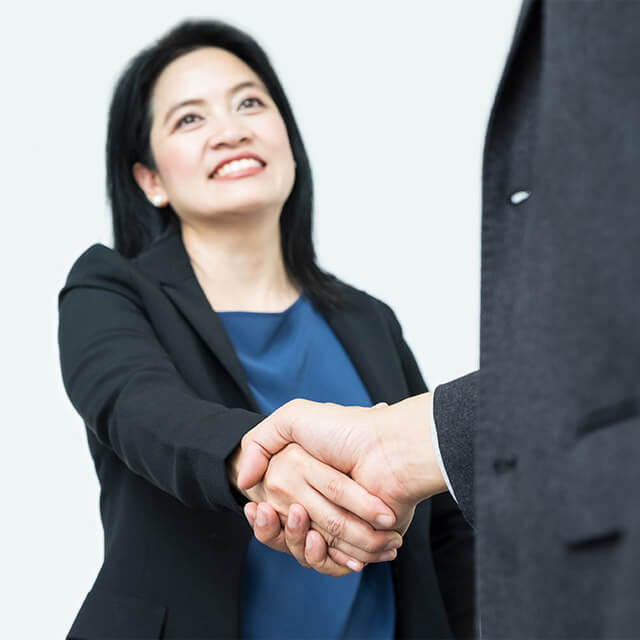 Contract Reviews
A contract is defined as an agreement that is intended to be enforceable by law. The Dorothy Butler Law Firm ensures not only that your contract is legally enforceable, but we also make sure that it addresses the essence of what both parties intend to agree about so you can have peace of mind. Be proactive and consult our attorneys before entering into a contract. This will potentially save your business from bearing the burden of legal fees and litigation.
Employment Attorneys in Dripping Springs
Worker's Compensation
Most work-related injuries are covered by workers' compensation insurance, and your employer has the responsibility to provide medical treatment and compensation for missed time at work.
Employers are legally required to minimize safety risks and accommodate your doctor's restrictions (such as light duty work).
The Dripping Springs employment attorneys at Dorothy Butler Law Firm will work with you to ensure you receive the compensation you deserve.
Wrongful Termination
If you feel you have been wrongly fired or terminated, you may be entitled to monetary compensation due to lost wages and/or emotional distress. Contact our Dripping Springs employment attorneys today for a consultation.
What constitutes wrongful termination?
Pregnancy
Firing in retaliation for taking an FMLA pregnancy or disability leave
Violation of labor laws, state and federal anti-discrimination laws, & oral or written employment agreements
Sexual harassment
Racial Discrimination
Being fired for filing a complaint or claim against employer