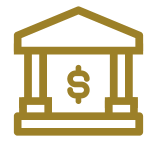 Bankruptcy
---
Start Over Debt Free
Bankruptcy Attorneys Serving San Antonio
There are many misconceptions about bankruptcy, but at Dorothy Butler Law Firm, we are dedicated to helping you get a fresh start and correcting those misconceptions. Whether you are dealing with harassing phone calls or you just feel overwhelmed by your financial situation, we're on your side and will work with you toward a more secure future. Contact our bankruptcy attorneys serving San Antonio to start over.
I'm Ready for a Fresh Start
Practice Areas Contact Form
"*" indicates required fields
Our San Antonio Bankruptcy Attorneys Assist with Chapter 7 & Chapter 13 Bankruptcy
Each person's financial situation is unique; that's why our bankruptcy attorneys serving San Antonio help you determine which option is best for you. We'll comb through your finances and walk through the Means Test to determine whether chapter 7 or chapter 13 bankruptcy is better for your future.
Our bankruptcy attorneys serving San Antonio are versed in both types of bankruptcy and will assist you through the process.
We Make Filing Easy So You Can Prepare for a Better Future
Whether you live in downtown San Antonio or the suburbs surrounding the city, we will travel to you and ensure a smooth process. We'll walk through some financial information such as debts, current financial status, the time frame of the acquired debt, and more to help you choose the best path forward.
From there, we make it simple and help you get rid of your debts. Don't wait any longer. Start your tomorrow without debt by calling us today.
Chapter 7 Dischargeable Debt:
Chapter 13 Dischargeable Debt: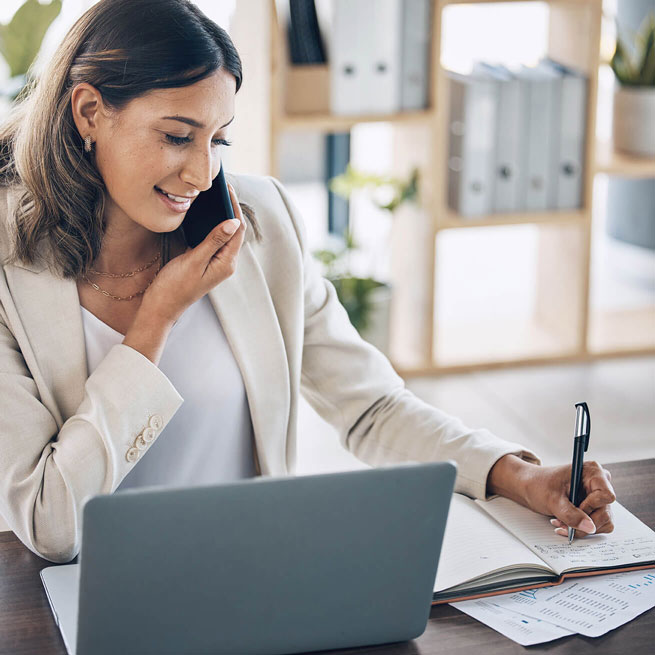 Call Our Bankruptcy Attorneys Serving San Antonio Today
Don't let unending phone calls from debt collectors and other harassing acts affect your future anymore. Call our skilled bankruptcy attorneys serving San Antonio today and take back your life. With over a decade of experience, we have the knowledge and expertise to help you get your finances back on track.