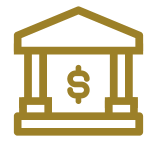 Bankruptcy
---
Secure A Better Financial Future
Dripping Springs Chapter 7 Bankruptcy Lawyers
If you have debt weighing you down, filing for bankruptcy may be your best option for a better financial future. At the Dorothy Butler Law Firm, our Dripping Springs chapter 7 bankruptcy lawyers will guide you through the process and help you get a fresh start. Leave the stress of overdue bills at the door and let our experienced and compassionate attorneys lift the weight of debt off your shoulders. Call our office today at 512-699-5632 for help today.
Get Help Now
Practice Areas Contact Form
"*" indicates required fields
Is Filing for Chapter 7 Bankruptcy in Dripping Springs the Right Choice for You?
Should you file for chapter 7 or 13 bankruptcy? The biggest difference is the type of debt each version of bankruptcy can discharge. Chapter 7 only removes unsecured debts, like credit cards, while chapter 13 removes both secure and unsecured debts. Deciding which form of bankruptcy is right for your situation can be difficult.  
Our Dripping Springs bankruptcy lawyers are here to help you decide which option fits your situation. Whether you're burdened with medical debt or credit card payments, we can help you start fresh and discharge your debt.
Examples of dischargeable debt for chapter 7 bankruptcy:
You can rest easy at night knowing our chapter 7 bankruptcy lawyers in Dripping Springs are working towards a better financial future for you. Contact our office today to schedule a free consultation.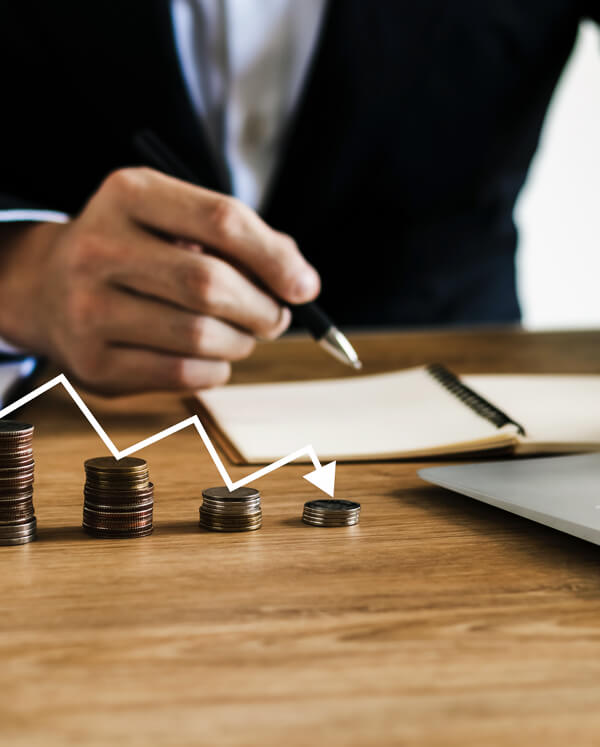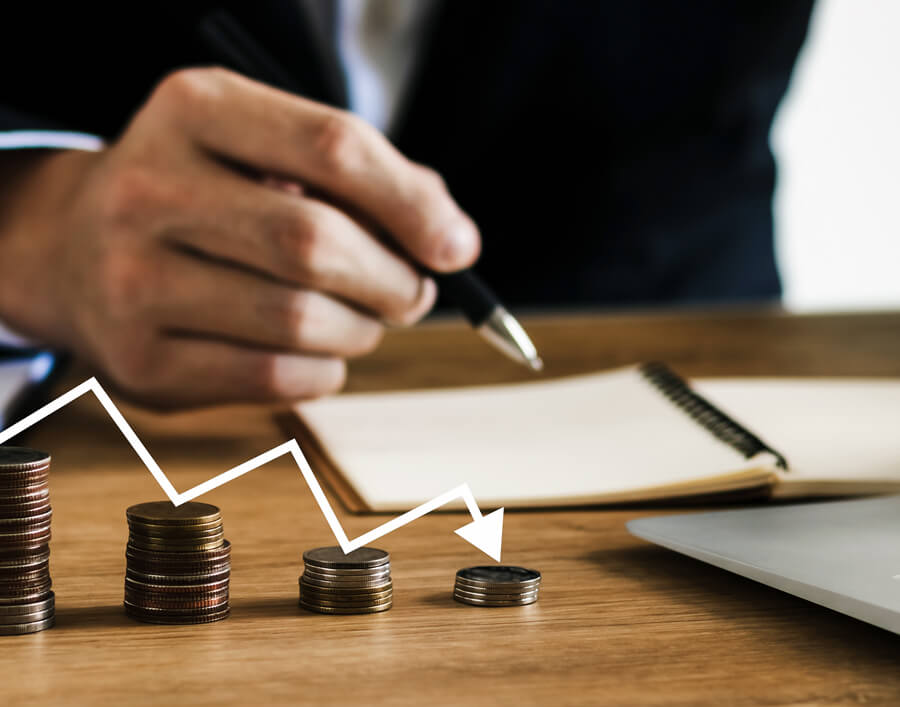 How Do I File for Chapter 7 Bankruptcy?
Declaring bankruptcy isn't as simple as notifying the people you owe money to. You must pass the Chapter 7 Means Test, which is designed to determine if debtors qualify for debt forgiveness. You'll need to provide information like your income, equity, and the time frame the debt was acquired. When you hire the chapter 7 bankruptcy lawyers at Dorothy Butler Law Firm, we'll walk you through the process and make getting a fresh start as easy as possible. 
If you want to know if you qualify, talk to our chapter 7 bankruptcy lawyers in Dripping Springs today. We'll help determine if you qualify, which form of bankruptcy is for you, and work to eliminate your debt.
Dripping Springs Bankruptcy Lawyers that Fight for You
Are you overwhelmed with bills? Or have endless phone calls from creditors? Are your wages being garnished to cover your debts? Let our Dripping Springs chapter 7 bankruptcy lawyers help. With our years of experience on your side, you'll be able to live a more secure and unburdened life.
Contact us today to schedule a consultation and start working towards a debt-free future.