Begin Your New Chapter
Divorce Attorney Houston
The process of ending a marriage is often tense with emotion and difficulty. But you don't have to face it alone. At Dorothy Butler Law Firm, our experienced and dedicated team ensure your interests are prioritized so you can rebuild your life. Our expert divorce attorneys in Houston are committed to providing personalized legal counsel specific to your situation.
Consult with a Lawyer
Practice Areas Contact Form
"*" indicates required fields
Services from our Divorce Attorney Serving Houston, TX:
Our chief objective at Dorothy Butler Law Firm is to advocate for your rights and navigate you through your divorce.
With an individualized approach, our compassionate and dedicated Houston divorce attorneys provide specific legal strategies for your unique situation. Whatever the nature of your divorce, we're here to guide you toward a fresh chapter in your life.
Contested Divorce
Rely on our proficient divorce attorneys in Houston to protect your rights during complex legal processes, courtroom proceedings, and interactions with opposing legal teams.
Uncontested Divorce
Benefit from our expert counsel in crafting comprehensive divorce agreements that expedite the process and protect your interests.
High-Net-Worth Divorce
Engage our experienced team for cases involving complex financial landscapes, asset divisions, and business concerns.
Child Custody and Support
Trust our Houston divorce attorneys to champion both your rights and your children's needs, utilizing Texas statutes and emphasizing your family's best interests.
Spousal Support and Alimony
Rely on us to understand and negotiate equitable spousal support tailored to your specific scenario.
Property Division
Count on our expertise with community property laws to guarantee your rights are observed, ensuring fair asset distribution.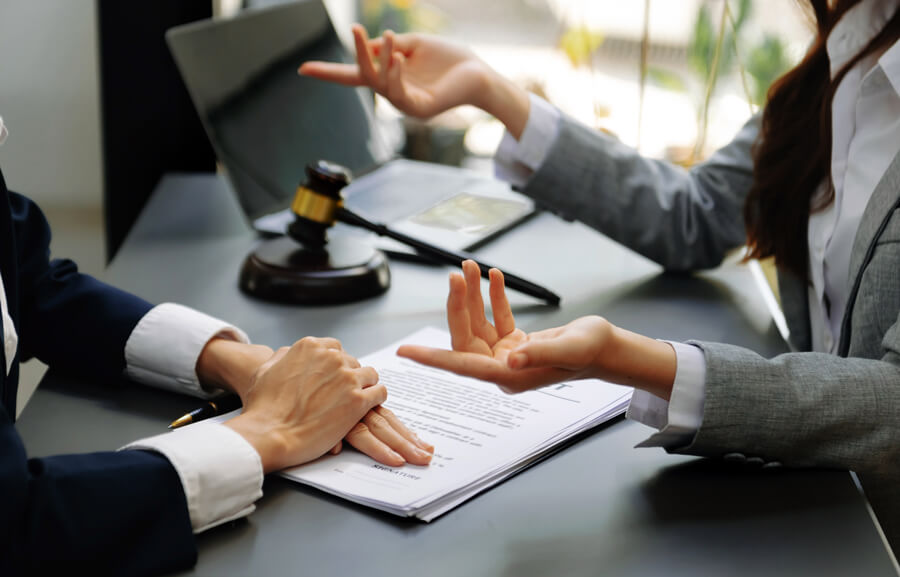 Our approach combines compassion with determination to lessen the emotional and financial toll of divorce. With the Dorothy Butler Law Firm's team by your side, you can navigate the legal maze with confidence and clarity.
Connect with us now for a complimentary consultation with our divorce attorneys serving Houston and focus on your post-divorce future.
---
Why Choose Dorothy Butler Law Firm
At Dorothy Butler Law Firm, our commitment is not limited to legal services. We emphasize a tailored touch, recognizing divorce's emotional and financial dimensions and supporting you through the process. Our in-depth knowledge of Texas divorce regulations, proven track record, and client satisfaction make us the top choice for a divorce attorney in Houston.
---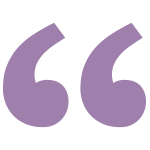 Dorothy Butler is truly the best lawyer one could ever have. I had a smooth and great experience from start to finish. Every communication from her had been prompt and timely, and I'm so glad I chose her as a lawyer. She is very professional and thorough and guided me every step of the way, and made sure I stayed informed throughout the whole process. Besides, she is one of the finest, kindest, and most caring professional I've ever known.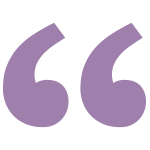 In my field, I work closely with a lot of attorneys but working with Dorothy and her staff is as good as it can get. She is passionate about what she does and the final results she obtains for the clients who trust significant aspects of their lives with her. Whatever your situation, know that they will fight for your victory and have patience and compassion while doing it. You cannot go wrong hiring this firm! A++